Forget Black Friday, we think it should be Red Friday – for all our red hot deals at RedBalloon! Whether you're looking for a jaw-dropping Christmas gift, or want to treat yourself to an experience you've always wanted to try, now is the time! You'll get 15% off when you spend $200 or more (T&Cs apply). Can't decide what to buy? Here are 15 ideas for those with an adventurous spirit. Happy gifting.
Flying experiences
From skydiving to taking off in a hot air balloon to an aerobatic flight in a tiger moth – spread your wings with a thrilling flying experience.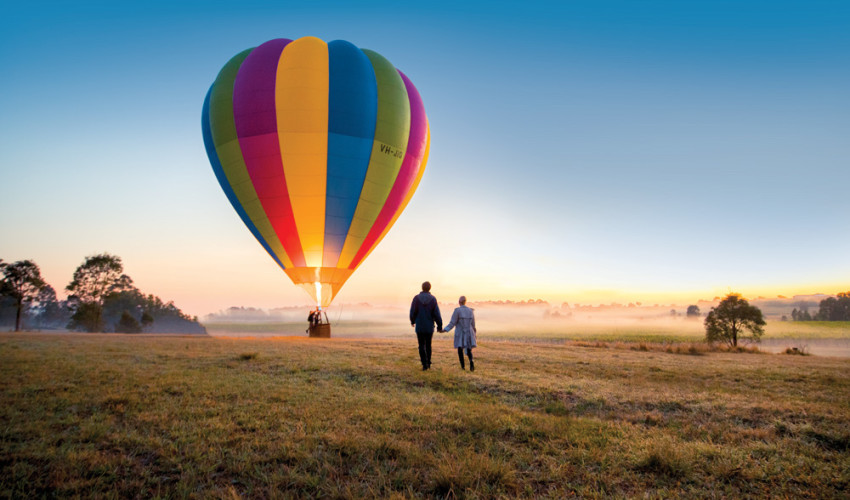 Driving experiences
Know someone who'd love to cut laps around the race track? Feel the roar of a V8 engine? Or head off-road on the buggy ride of a lifetime. Gift them the chance to turn their dreams of sitting behind the wheel of a high-performance vehicle into a reality.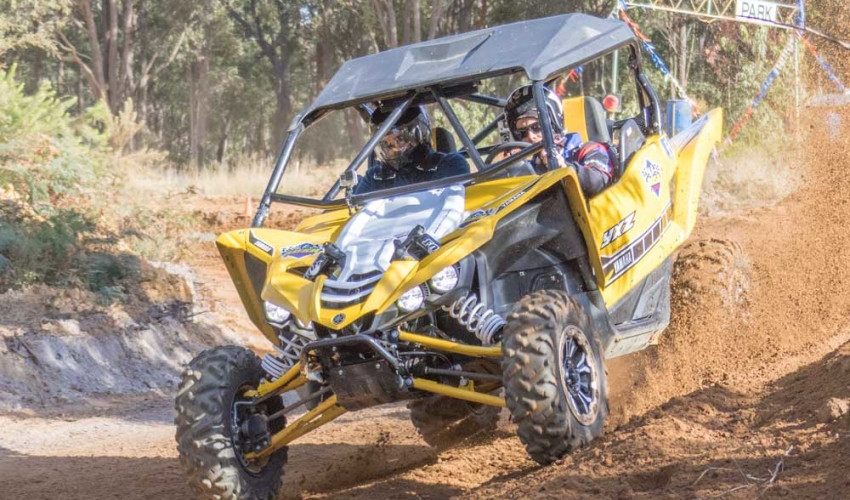 Don't be afraid to head off road...
Adventure experiences
Looking for a gift that's out of the ordinary? Something that will get your heart racing and adrenaline pumping? Gift yourself or someone else the chance to challenge themselves on an abseiling adventure, spend the day swimming with whale sharks, or swing through the forest on a flying fox. Don't be afraid to embrace your wild side!