There's plenty to love about Melbourne – great markets, great coffee and now a great new rooftop glamping experience. This boutique hotel offers accommodation in six chrome airstream trailers in the most glamorous trailer park you've ever seen in your life. Here's everything you need to know.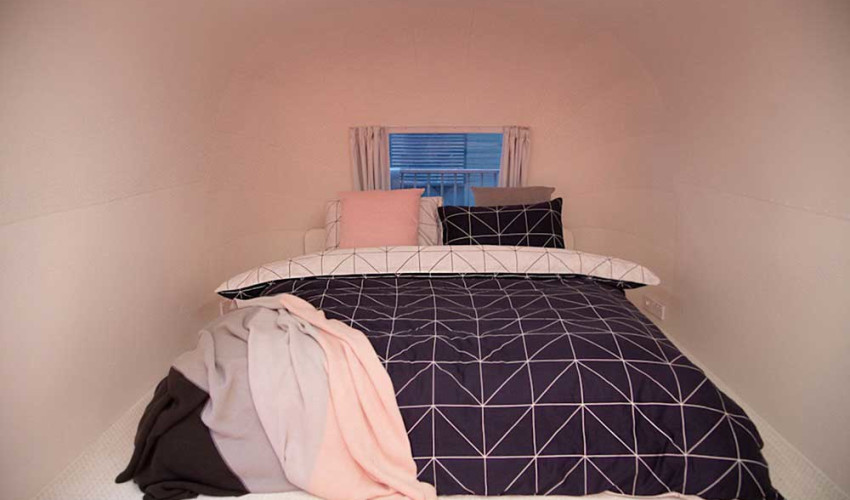 What: This experience includes a two-night stay in a designer airstream trailer. You can expect a queen bed and ensuite bathroom, complimentary mini bar stocked with goodies, brekkie boxes from Saluminist each morning, bottomless barista coffee, wifi, Netflix, and iPad and two tickets to Holey Moley mini golf.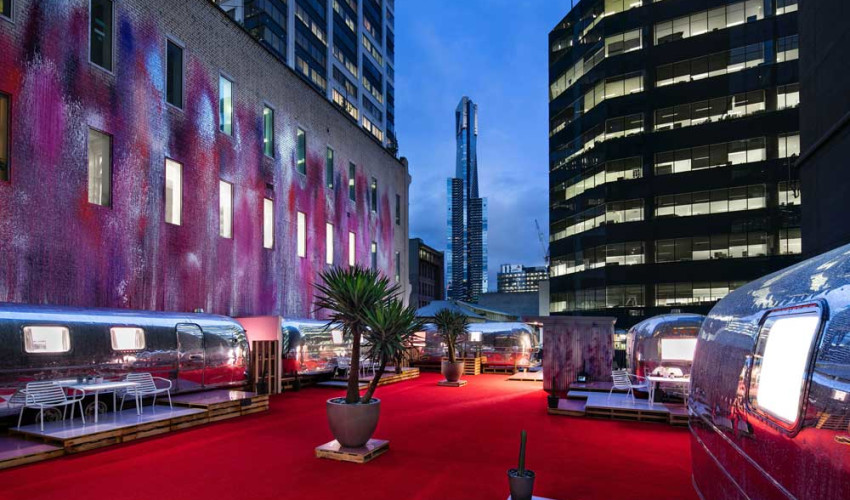 Where: This boutique hotel / airstream park is located on a car park on Flinders Street in Melbourne's CBD. It's the perfect location to explore everything the city has to offer.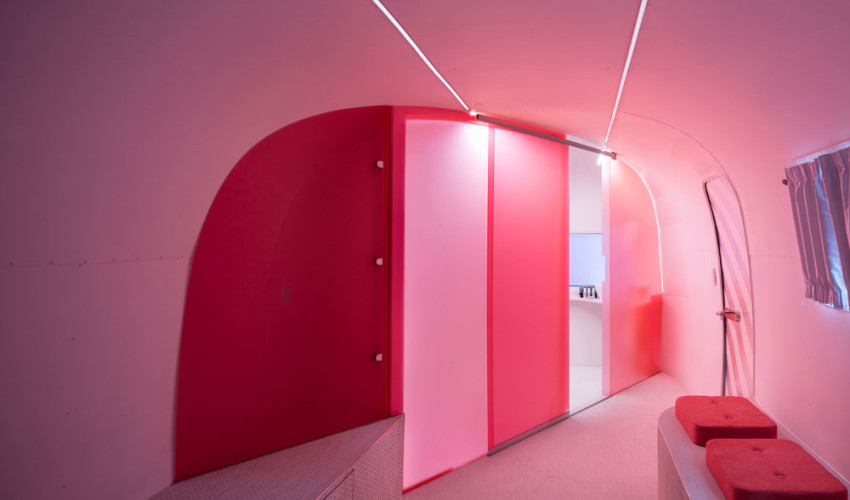 Why: Why not? This is taking glamping to a whole new level. If you need another excuse to visit Melbourne, this is it! Also, who doesn't want to stay in a refurbished 70's airstream trailer? Just think of the Instagram potential… Book below!