Sometimes, despite good intentions, gifts just don't hit the mark and instead of receiving something meaningful, we end up with a whole lot of unnecessary and often unwelcome clutter. How many gifts have you received that you've never used? What about those you have re-gifted? The festive season forget about traipsing around the shops looking for the perfect item. You have our permission to stay home, get comfy and buy them a RedBalloon experience online that they'll remember forever. Our hot tip? Choose and experience you can share together.
When their face says it all...
Give them a story to tell
If you've got kids, you're probably feeling a little bit concerned about how badly the toy box will be overflowing after Christmas. This year, instead of giving them more things, why not treat them to an experience they'll be raving about for ages! Take them on a tall ship cruise, or treat them to an animal experience at the zoo. Give them a gift that will be the highlight of their summer holiday.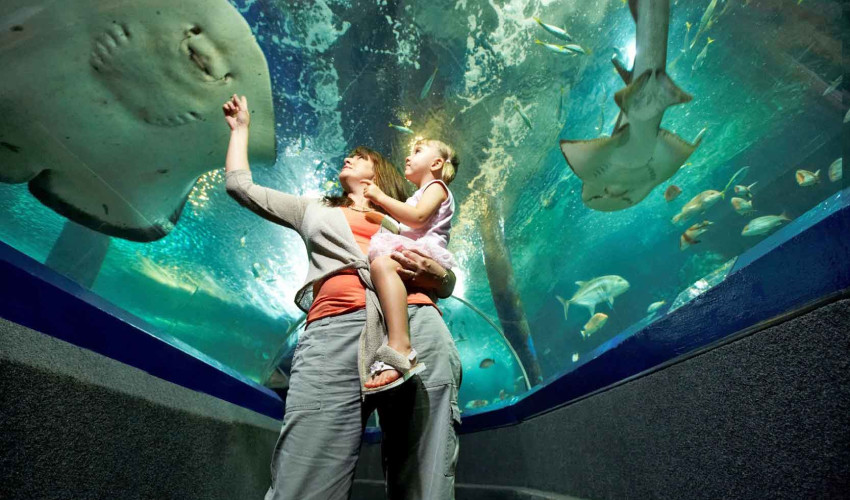 Give the gift of time
Is Christmas one of the only times you get to catch up with your extended family? Why not give a gift that allows you to share another special experience together? We have a range of experiences on site for two people. There are gifts for the thrill-seekers – would you go skydiving with your auntie? Or rally car racing with your brother in-law? What about treating your mum to a seafood buffet – to thank her for organising the annual Christmas feast.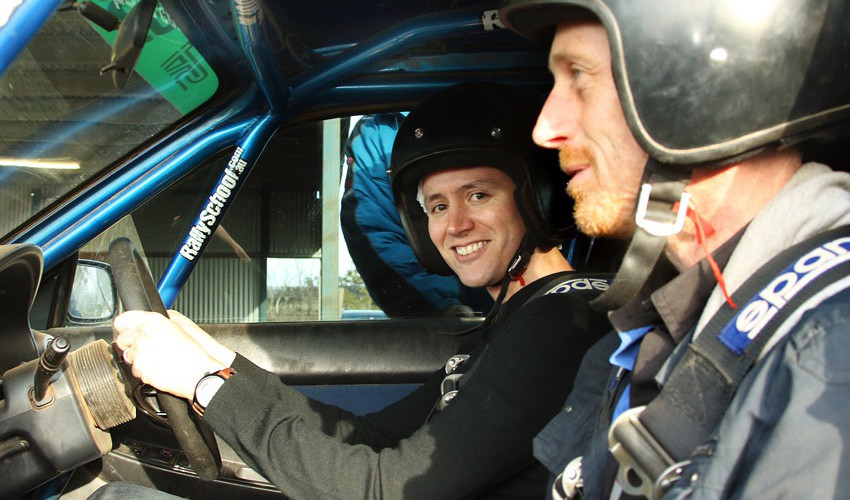 Give them the chance to tick an item off their bucket list
Is there someone in your family who'd love to go swimming with dolphins, go hot air ballooning or maybe learn how to fly a helicopter? Imagine the look on their faces if they opened a red envelope and realised they could be ticking off an experience they've always dreamed of doing. There is no better feeling than giving a gift that lights up someone's face. This festive season, think outside the gift box – give an experience instead of a gift and you'll truly #ExperienceGifting.