Make the most of the gifting moment.
When you gift someone a RedBalloon Voucher, you know they are going to love whatever experience you have chosen for them. However, if you want to keep the fact that they have a red envelope waiting for them a surprise as long as possible, here are some creative ideas of how to reveal your RedBalloon gift.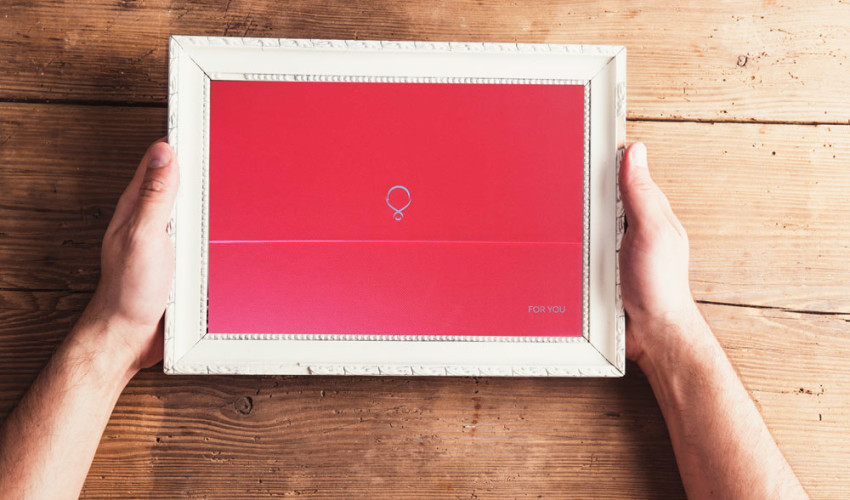 1.Gift the voucher in a photo frame
This idea is perfect for two reasons. Firstly, the size of the gift will throw them off the scent. Secondly, they have a frame ready to fill with a photo of them completing their gift – be it skydiving or rally car driving. This would certainly be the way to go if you're giving your loved one a photo-shoot!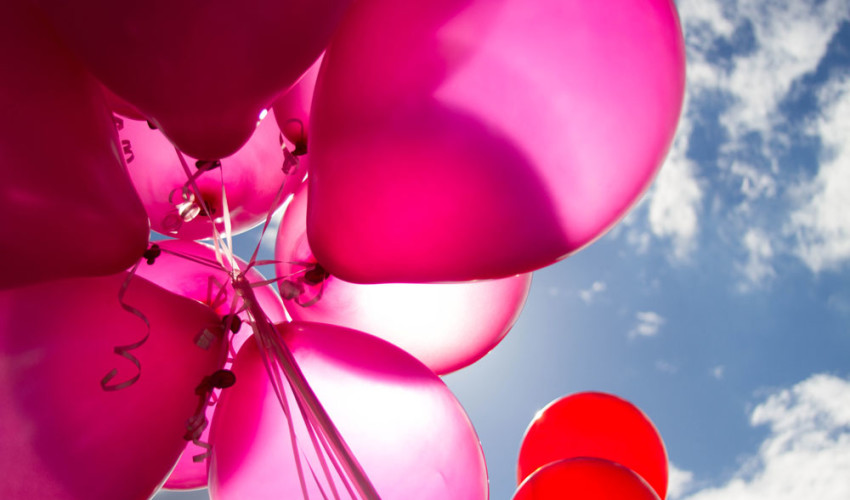 2. Put the voucher in a red balloon
They won't get the joy of opening one of our premium red envelopes but they will have fun popping a red balloon to reveal their experience.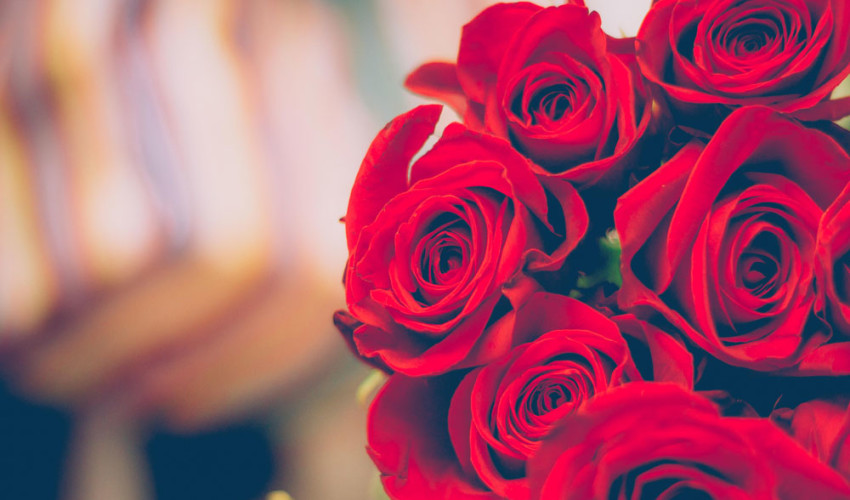 3. Get romantic
Spoiling your loved one with a romantic getaway this festive season? Deliver their RedBalloon envelope with a bouquet of red roses. You'll get plenty of bonus points for this grand romantic gesture.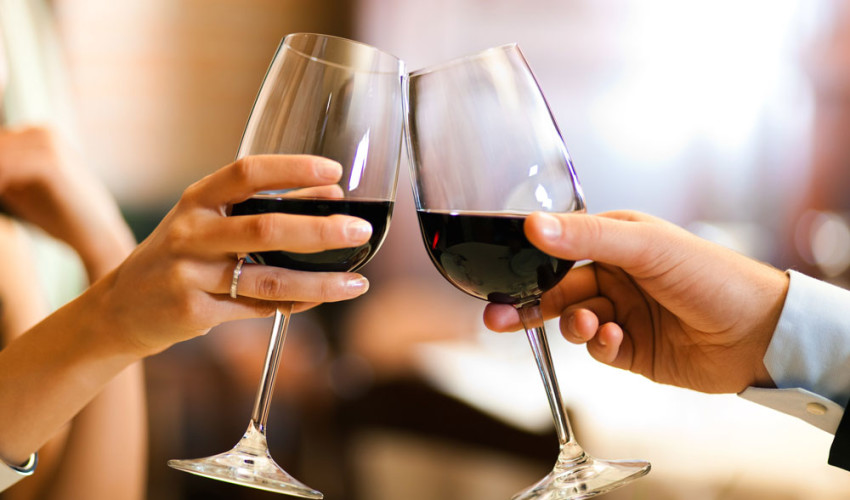 4. Create a mini experience
To be fair, this option won't work with every experience, unless you're lucky enough to have a rally car out the back or a parachute in the cupboard. However, if you're planning on treating your loved one to a winery tour with a picnic lunch, deliver the voucher with a nice bottle of their favourite wine. Are you going on a cheese tasting experience? Whip up their favourite cheese board and present it with the voucher.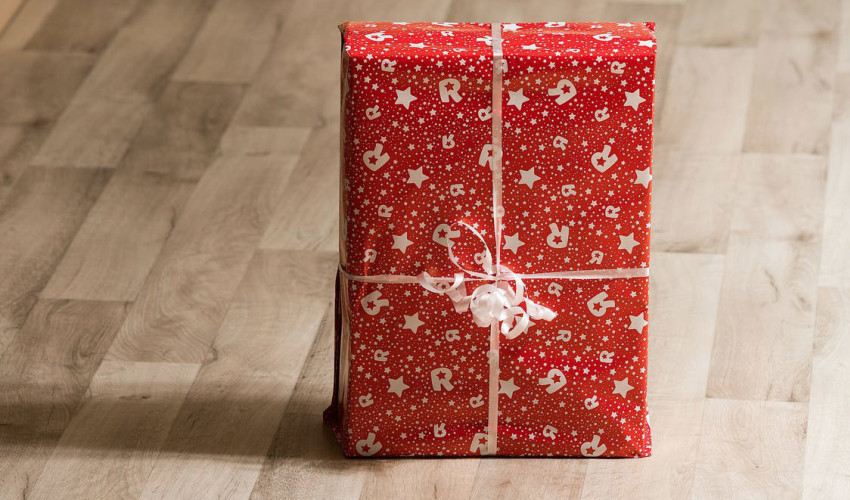 5. Go big on the gift box
This is an old trick, but a good one. Find the biggest box you can find and wrap the voucher inside. We all know good things come in small packages (red envelopes to be exact), but having a huge present with your name on it under the tree is still exciting no matter how old you are.