How to pair food and wine (so you don't look like a fool on your next fancy date).
For most of us, fine dining experiences are reserved for special occasions such as anniversaries or milestone birthdays. A progressive dinner or degustation is a lovely way to celebrate. When it comes to the food, you can't really go wrong – order what you like or try something new. When it comes to the wine list, however, it's easy to fall prey to panic. If you normally choose wine by the picture on the label (no judgement here) you may feel a little out of your depth while perusing a seemingly endless list of wines you may or may not recognise, let alone know how to pronounce. Never fear, we've got some expert advice from Richard Done, head winemaker at Bimbadgen Winery (pictured below), on how to navigate your next wine list so you can order with confidence and enjoy your meal with the perfect pairing like the foodie you were born to be.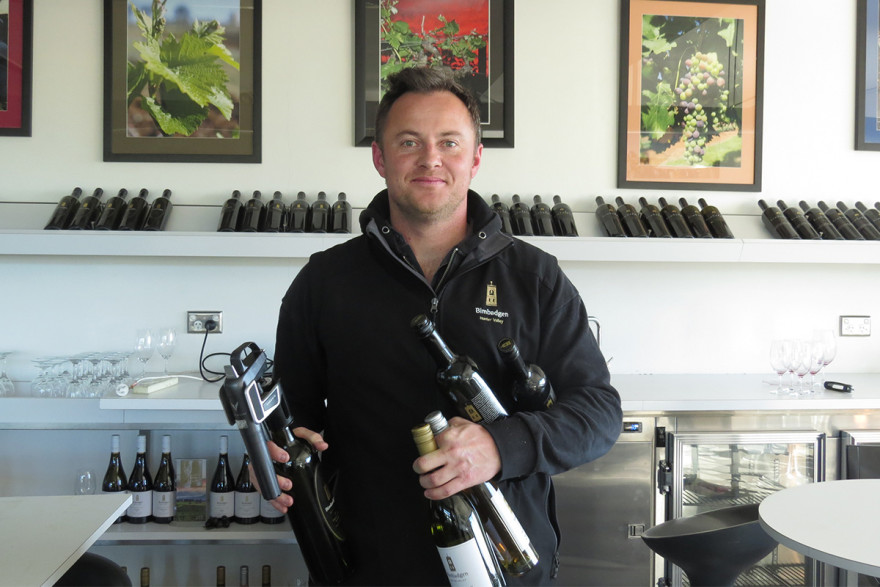 Let's start with seafood as it's often served as an entrée (prawn cocktail, anyone?). According to Richard, you can't go wrong with a semillon. "Semillon is one of our great varieties in the Hunter Valley," Richard says. "Our Palmer's Lane Semillon is gorgeous with seafood. It's perfect with oysters, scallops, fresh fish – anything that is straight out of the ocean."
If your next dish is set to be a creamy pasta, or you're moving on to a simply seasoned meal of chicken or pork, a glass of chardonnay should wash things down nicely. Chardonnay goes well with buttery flavours. "It is a little bit richer in flavour," Richard explains. "So, it lends itself to more creamy dishes like chicken pasta." In terms of when to avoid chardonnay, it's not often paired with smoked fish or meats or tomato-based dishes, the latter being best served with a dry white or Italian red. Similarly, Asian flavours such as Chinese or Thai foods don't typically match well with the majority of chardonnay varietals.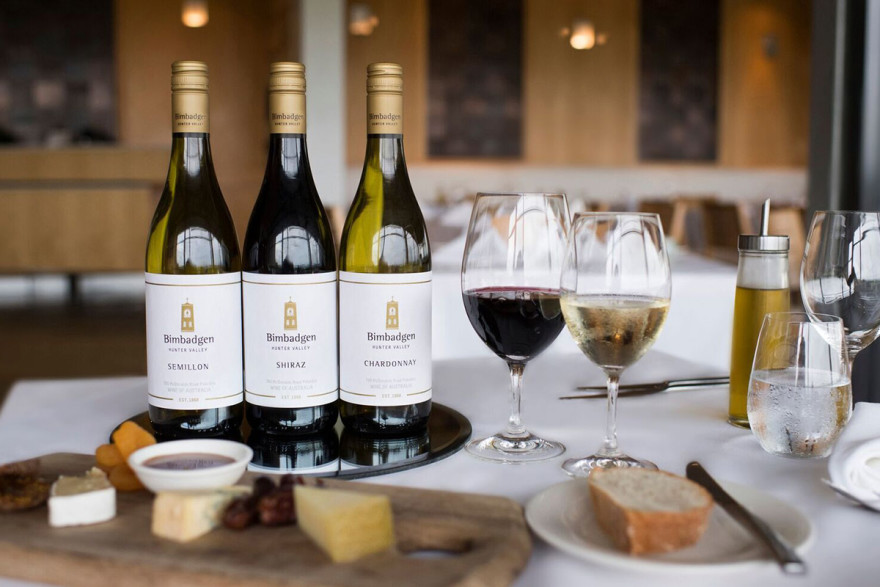 If red meat is on the menu for the main course, consider pairing your meal with red wine. "Our Palmer's Lane Shiraz is a little bit more feminine in style," Richard explains. "It's got a lovely plump fruity taste on the palette, so it lends itself really well to beef dishes. That little bit of sweet fruit flavour just goes perfectly with beef." If you're ordering lamb, don't worry, you can still enjoy a shiraz, it all comes down to the acidity and flavours of each wine. "Our McDonald's Road Shiraz has a bit more tang and a little bit more body and grit to it, which generally lends itself better to lamb," Richard says. "Lamb is typically a little bit fattier than beef and therefore it will also go very well with a cabernet."
Moving onto the most important part of any dinner, dessert, there is generally no hard and fast rule when it comes to pairings. "We've found that a lot of our sweet wines, our moscato, or our rosé which is also quite sweet, lends itself really well to desserts." However, Richard's top pick of Bimbadgen dessert wines is the 2015 Botrytis Semillon. "This is quite a sweet wine, but it also has lovely acidity to it, which lends itself beautifully to a brioche, crème brulee or anything with caramel or honey notes to it," he says. "It can also lend itself to cheese as well."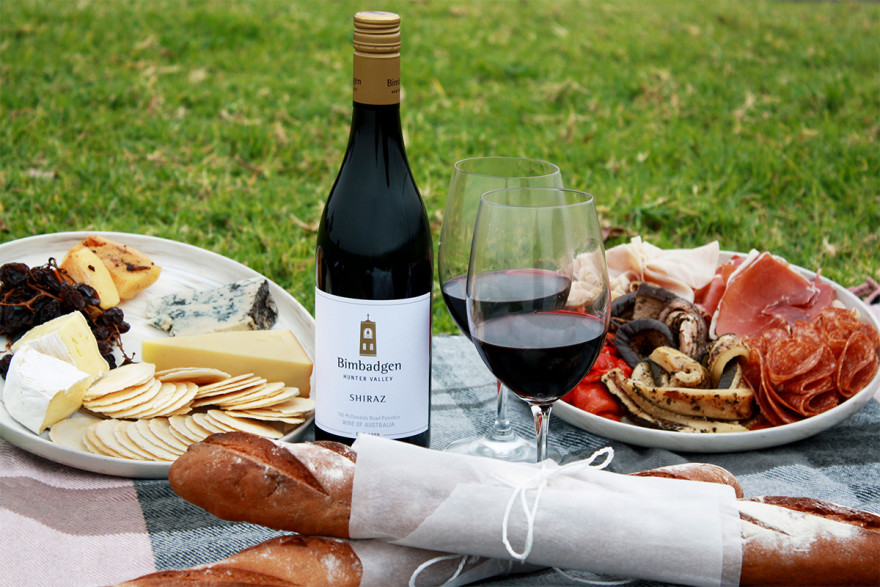 Speaking of cheese, if you started your night off with nibbles, you can always enjoy creamy cheeses like a triple cream brie with a glass of bubbles. Pinot grigio is also another great wine to enjoy with antipasti, seafood and light salads. If your cheese platter includes briny or sour cheeses, a glass of sauvignon blanc should do the trick.
We hope this helps next time you are out to impress. If you're looking to start with some research (or simply need an excuse to take a trip to the Hunter Valley), you can always visit Bimbadgen yourself. If you're on the lookout for fancy date ideas, you could always spoil your special someone with a picnic in the vines.