We don't mean to alarm you, but it's turtle hatching season on the Great Barrier Reef, so you should probably pack your bags and get yourself to QLD ASAP. Between Jan to March each year, these adorable little hatchlings make their first journey to the sea – and it is a sight to behold! There are plenty of wonderful places to watch these guys get their feet wet for the first time, including Green Island and Lizard Island. If you're planning a trip to the Reef, here are a few ways to explore this stunning slice of paradise.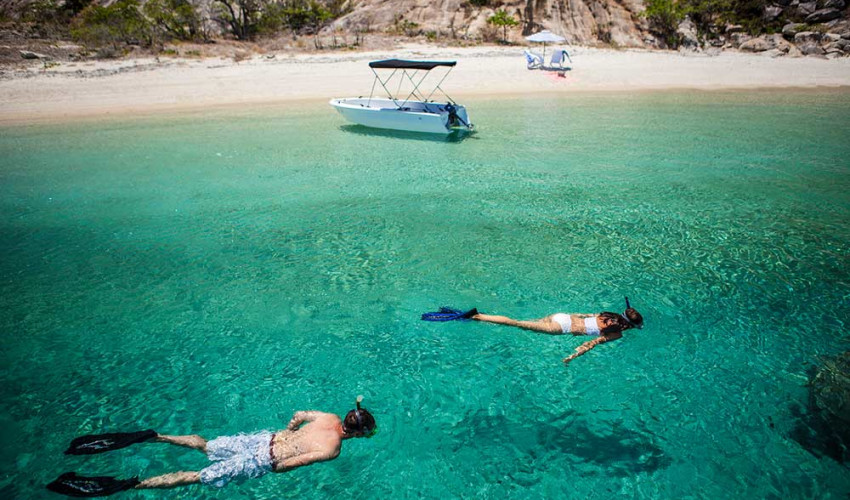 Phenomenal Lizard Island Resort Escape
How does three nights of luxury in pristine wilderness with 24 powdery-white beaches to choose from sound? Grab your snorkel and dive in to find coral gardens, tropical fish and giant clams, just moments from the island.
>> Book a Lizard Island escape.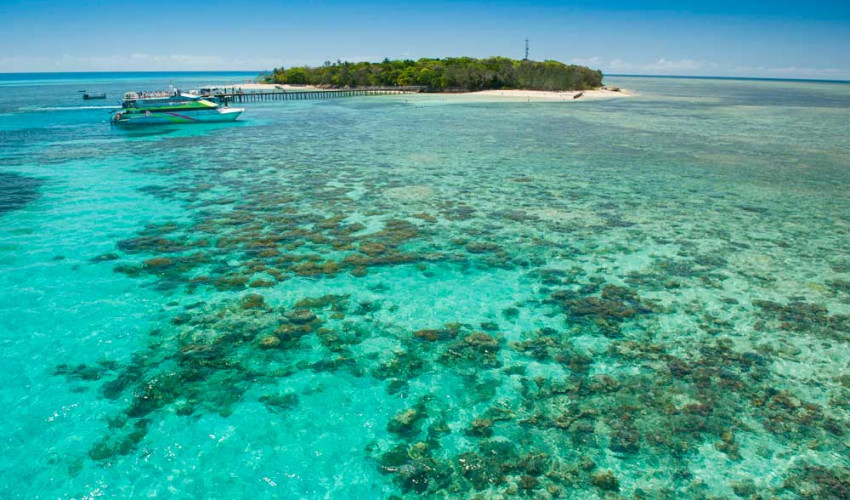 Reef cruise with full day on Green Island
Spend a day exploring the wonders of Green Island. You have the choice to dive in for a snorkel or stay dry and take a peek at what lies beneath the surface in a glass bottom boat. You also have access to the Island and resort facilities so be sure to take a stroll through this tropical paradise and find a spot on the beach to relax!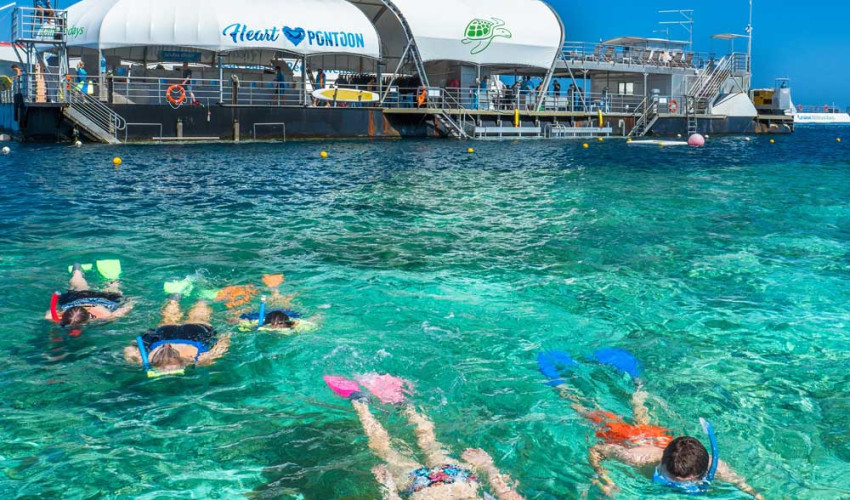 Tropical Reefsleep adventure
Camp under the stars on the Great Barrier Reef – yes, you read that correctly. This overnight adventure allows you to sleep in a swag on deck after a full day of exploring the reef. The best bit? You get to wake up and do it all over again the next day before heading home (we guarantee you won't want to leave)!