Feeling the pressure of choosing the perfect Valentine's Day gift? We feel you. Does a box of chocolates or a bunch of flowers really cut it? Sorry to break it to you, but the answer is no…
Make this year the year that you go above and beyond. How often do you get the chance to show the ones you love just how much you care about them? We're not talking about spending thousands of dollars. We're talking about giving the gift of sharing time together.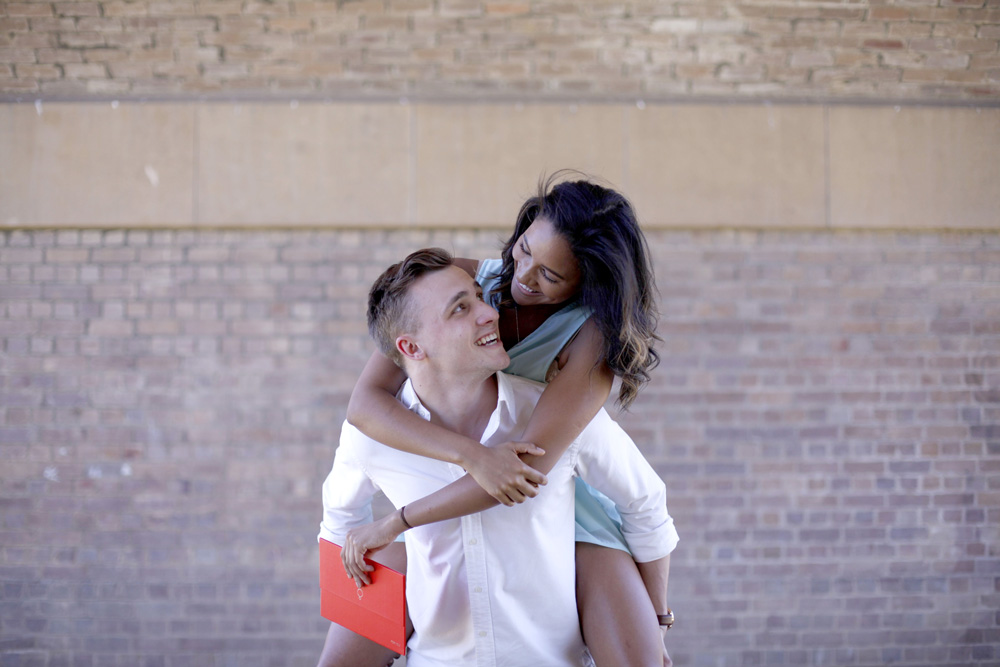 There are over 3500 experiences available on RedBalloon – which means there is definitely something that everyone will love, but there can also be more than one experience that you know your partner is dying to try… Which is why a RedBalloon gift voucher is the perfect choice – because you simply can't go wrong!
If you're set on gifting an experience voucher and need a little inspiration browse our top 10 picks for the perfect Valentine's Day gift. If you're keen to play it safe, buy a gift voucher here.