With self-isolation and social distancing to be the norm for the next few months due to the coronavirus (Covid-19) outbreak, it's safe to assume that you're probably looking for things to do at home to keep yourself busy and sane. In these difficult times it's important to look on the bright side and channel your energy and free time into something productive, as well as entertaining. If you're looking for ideas outside of a Netflix binge, I asked some of our staff what's on the top of their to-do list during this quarantine period and this is what they had to say…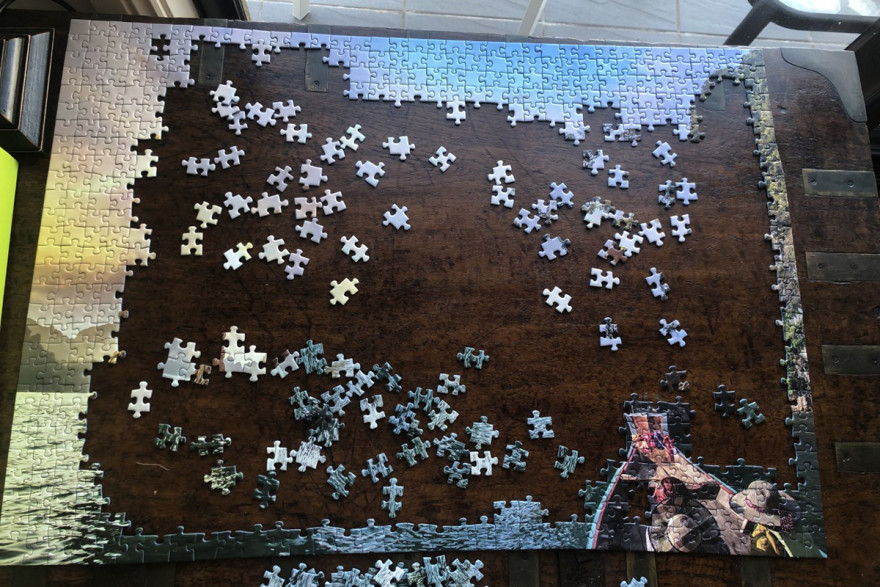 'I am doing an 1,000 piece puzzle, online workouts daily, and I have set myself a goal to stretch everyday so that I can do the splits again,' Meg, Digital Marketing Executive.
'I plan to watch more Bunnings DIY videos so I can learn to do some simple home renovations. I also want to grow a veggie patch and listen to podcasts and Ted Talks,' Alyce, Performance & CRM Manager.
'I used to spend 2 hours a day on a train. If I can commit even 1/4 of that time to exercise, I will be immensely proud!' Toby, Enterprise Account Manager.
'I do the 'miracle morning' everyday which is a morning ritual based on a book by a guy called Hal Elrod. Basically you set aside time for meditation, affirmation, visualisation, exercise, writing and reading. I was doing it prior to COVID-19 however definitely see the benefit of it each day now,' Kerry, Head of B2B Sales.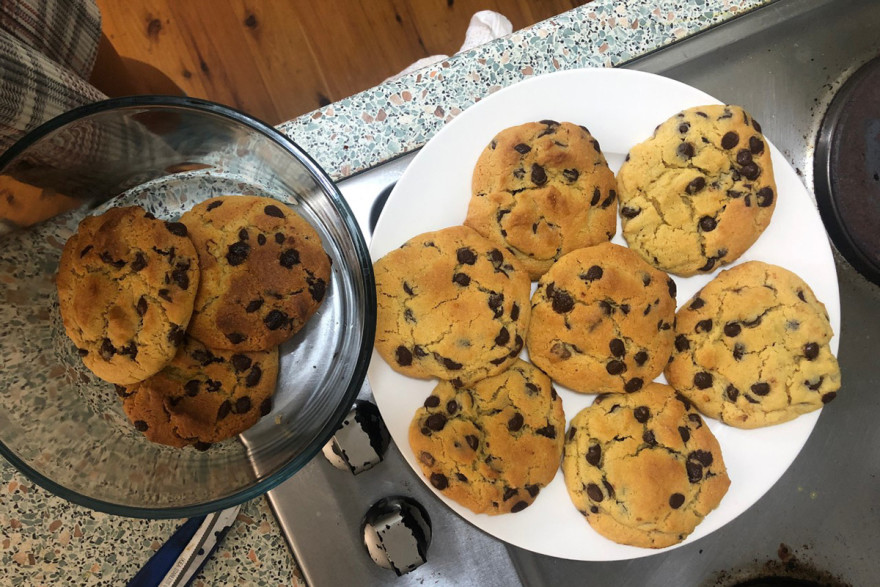 'I've set a goal to expand my culinary repertoire. Outside of baking choc chip cookies, I plan to bake my own bread and learn to make pasta from scratch,' Brittany, Digital Content Producer.
'Does setting up a gin distillery in my lounge room count?' Rhett, Market Associate.
'I am looking to do a big spring clean and donate clothes – found
this
as an option today through
MANRAGS
. They will pick up your old clothes and recycle them! I'm also going to use Duolingo to keep trying to learn Spanish,' Bianca, People & Culture Business Partner.
'I will be scrapbooking. Mostly all my travel pics from the past year, but have thrown in a few birthday and special events,' Tash, Content & Optimisation Executive.
'I've got returning to painting and the guitar on my list,' Gwen, Senior Designer.
'Me and my isolation buddy have started to do a 10 minute yoga video as a quick morning tea break to remind us to actually have proper breaks when working from home, not just stay in our chairs and read the news and look at social media,' Emily, Salesforce Administrator.
'My to-do is to teach my little girl takes her first steps while I'm home,' Matt, Head of Consumer Marketing & Partnerships.
'I actually quite fancy getting involved in this LEGO and puzzle craze. This subscription sends you a different box and design each month. It's perfect for those at home with kids,' Michelle, Experience Consultant.
Join the conversation and let us know on Facebook or Instagram: What's at the top of your to-do list?