Our customers had a busy end to 2017 and have kicked off 2018 by ticking some big items off their bucket lists. Here's what they've been up to lately.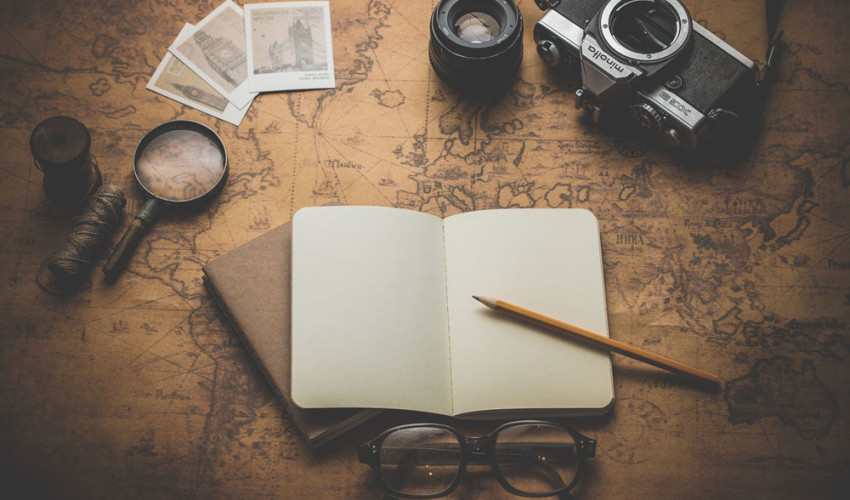 Loved The Escape Hunt
"My partner and I had a really fun time, we weren't very good but we still had a lot of fun. I would highly recommend this to anyone who thinks they are a bit of a detective." 10/01/17, Caitlin, VIC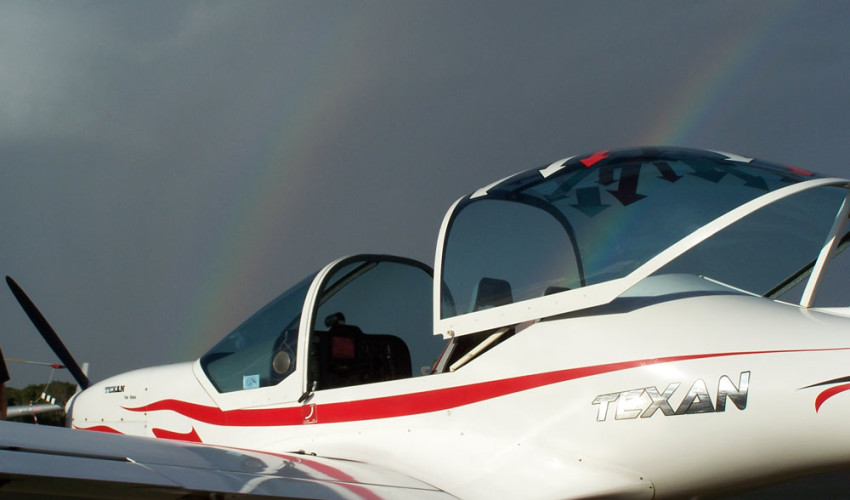 Fantastic experience, highly recommend!
"An absolutely brilliant thing to experience. It was so much fun and the views were amazing. Everyone was very friendly and helpful, the pilot talked me through everything as we went so didn't feel too stressed out (even though I was a bit nervous before we started, but that feeling flew out the window once we were airborne!). Definitely bring a hat however, it gets quite hot in the plane and there's not a lot of shade. Would go up again in a heartbeat and have already been recommending it to friends. Thanks for an awesome day!" Kathryn, QLD, 1/10/17.
>> Book a hands on flying lesson.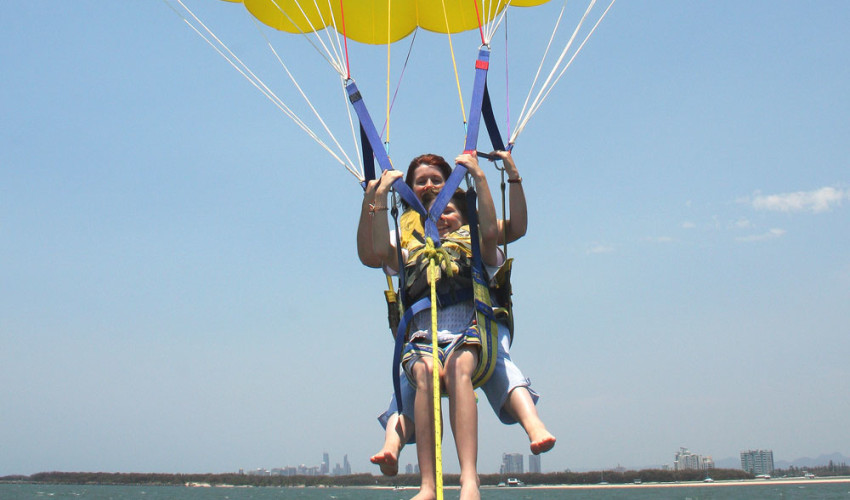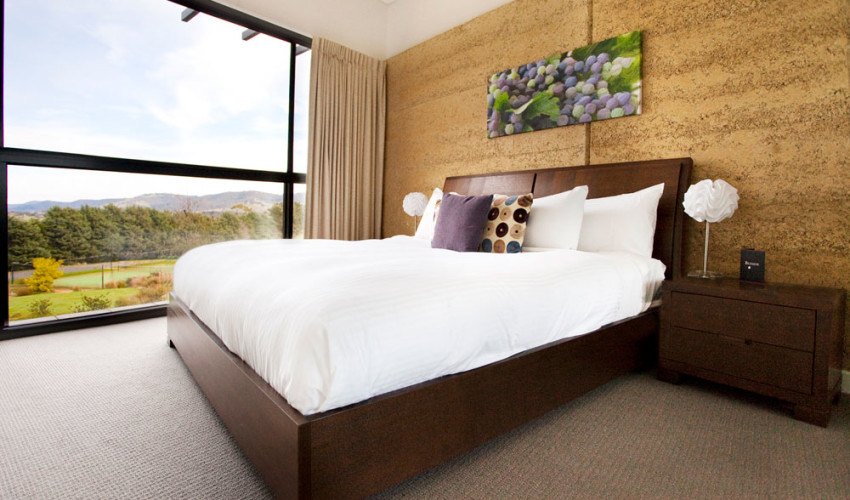 Stunning location and exceptional service
"My partner and I received a RedBalloon voucher for the one bedroom spa suite and free wine tasting. The room was beautiful and very clean. We ordered room service for dinner and it came quickly, and we even got complimentary chicken nuggets and chips. The staff were super friendly and helpful. The view from the room was stunning and would highly recommend for anyone that is looking for a quiet getaway. Buffet breakfast was delicious and fresh with lots of gluten-free options. The wine tasting at the cellar door was fantastic and the service was exceptional." Shanee, VIC, 9/1/17.
>> Book an overnight stay in the Yarra Valley for two.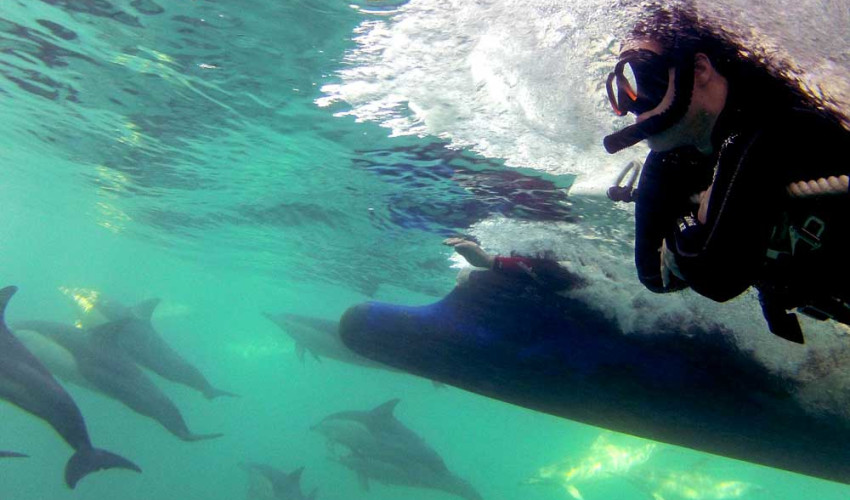 Exceeded all my hopes! Absolutely breathtaking
"I thought it would be good, what with all the 5-star reviews it has received... but I never EVER thought it would be THAT good. I cannot recommend it highly enough. It was an absolute dream come true for me. To swim with wild dolphins this way is incredible, being guided along by the fantastic crew and equipment they use ~ you feel like one of the pod. Just INSANE! We were very lucky on our trip with the sheer numbers of dolphins we encountered, but we were also extremely lucky because of this company. They are fantastic and truly make the day what it was - an appreciation and respect for entering this home of wild animals. I have no other words apart from: if you don't book this experience you are missing out BIG TIME. Take the risk, go and do it. You will not regret it. Trust me, you'll end up recommending it to everyone you know (I talked my taxi driver into booking to go as soon as I left the Marina!)." Joanna, UK, 02/01/2018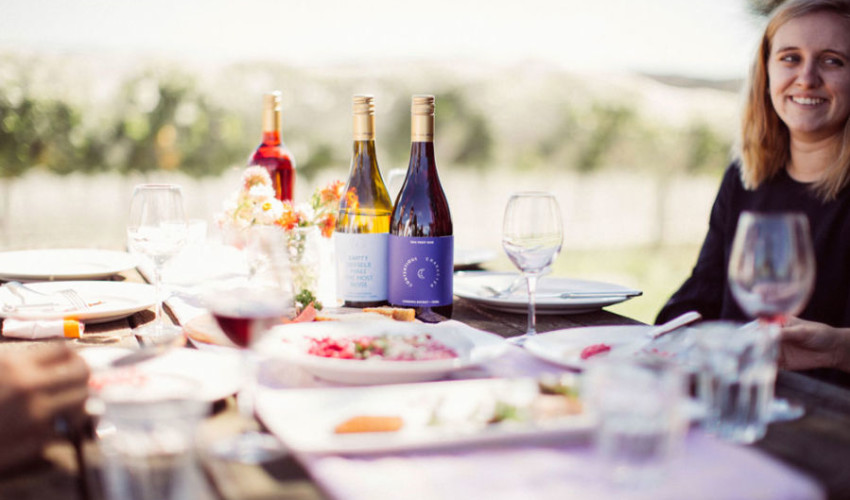 Magnificent Local Winery with the Best Wines
"This experience must be the best wine tasting we have ever done. The staff were just brilliant and so attentive with a clear passion for what they are doing. You can see the enthusiasm on their faces and in their smiles. The food was also magnificent. Such a lovely day out and so close to Canberra. It's a must to do." Phil, NSW, 31/12/17.
>> Book a vintage wine tasting with three-course lunch - for 2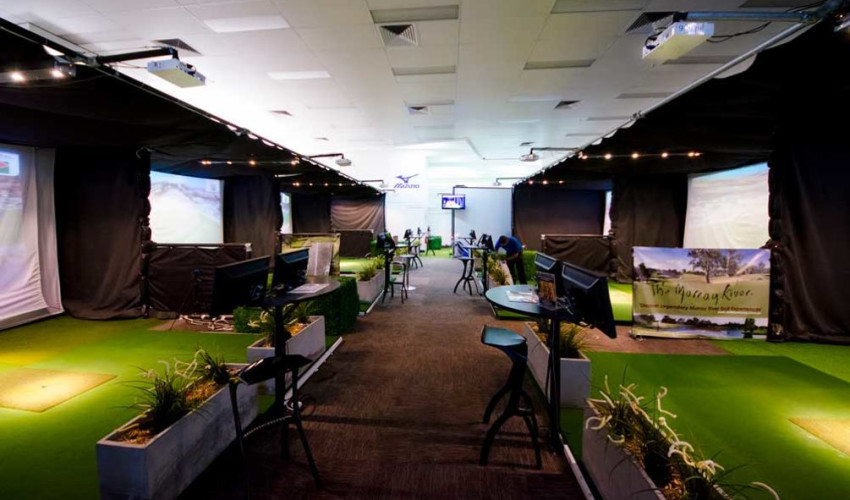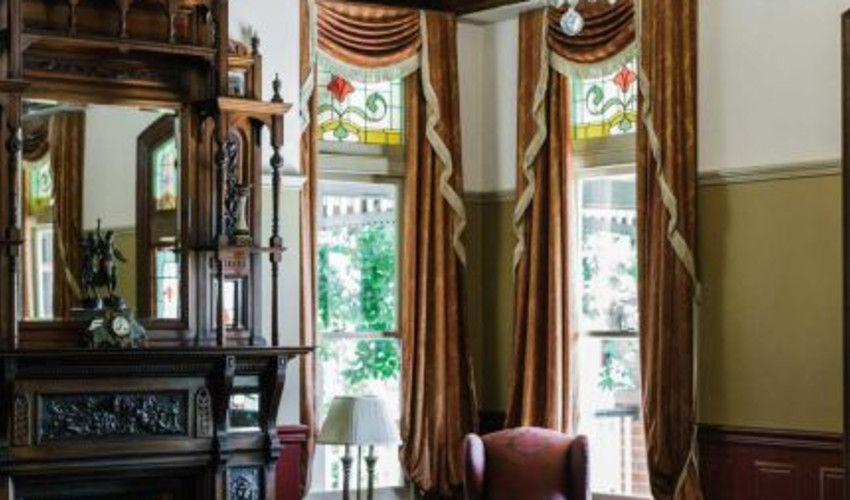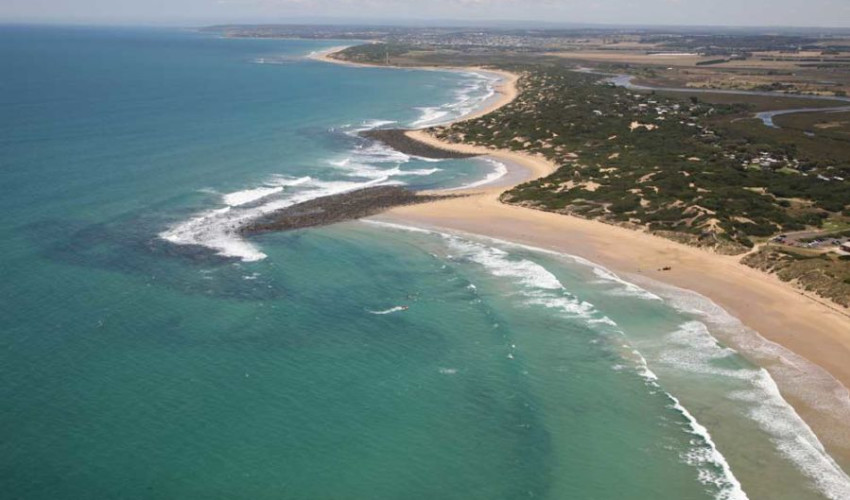 Great views, great flight
"I bought a flight for two for my partner for Christmas and he was so excited. The weather was overcast but everything still looked magnificent, the views over bells beach were gorgeous. Our pilot was very nice and more than happy to answer any questions we had! Overall fantastic experience - very easy to organise and very professional. We wouldn't think twice about booking again!" Zoe, VIC, 30/12/17.
>> Book a Torquay and Bells Beach scenic helicopter flight - for 2.
Recent Articles